Unfettered Curiosity
I study how technology, people, and society interact, and how they come to co-create market realities in interesting and surprising ways.
Researcher and Marketing Expert
Jannek K. Sommer is a researcher and marketing expert specializing in ICT and high technology markets. His latest research is on the emerging market for civil drone technology.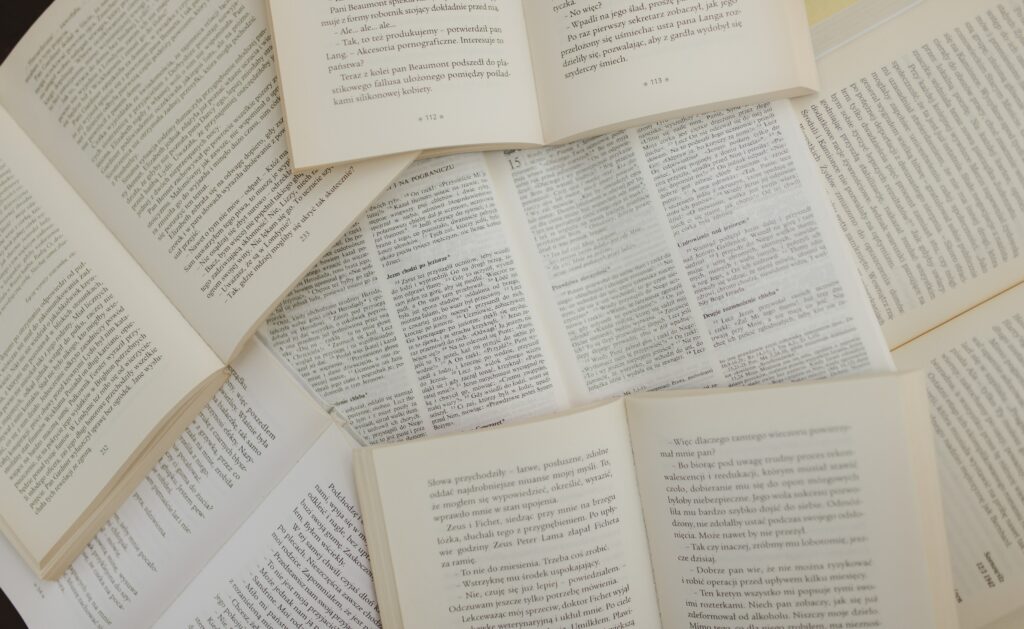 Publications
Publishing has allowed me to work with great scholars and to further refine my own ideas and research. My humble hope is that these papers will eventually help other researchers and contribute to solving societal issues.
Teaching
I have organized and taught both bachelor and master level university courses covering a diverse range of topics within marketing, branding, communication, and project management.