"I study how technology, people, and society interact, and how they come to co-create market realities in surprising ways."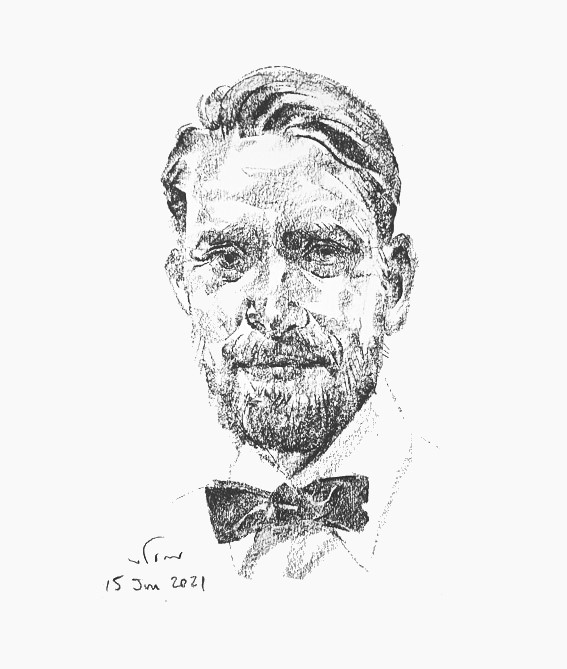 Researcher and Market Expert
Jannek K. Sommer is a researcher and marketing expert specializing in high technology markets and technological change. He holds a Ph.D. in business studies and has a profound interest in analyzing emerging technology markets, consumer culture, branding, and marketing.
Before shifting to academia he had a vibrant career in marketing and sales management, which he routinely draws upon as a useful source of insight for understanding, researching, and teaching market phenomena. This gives him the essential means to advise on areas such as market and product development, entrepreneurship, and consumer trends.
His aspiration draws from a simple yet forceful dictum: to traverse the intellectual space that exists between interest and doubt and to search for questions that moves him and those around him. He is curious, above anything else, to understand how technology, people, and society interact, and how they come to co-create market realities in curious ways.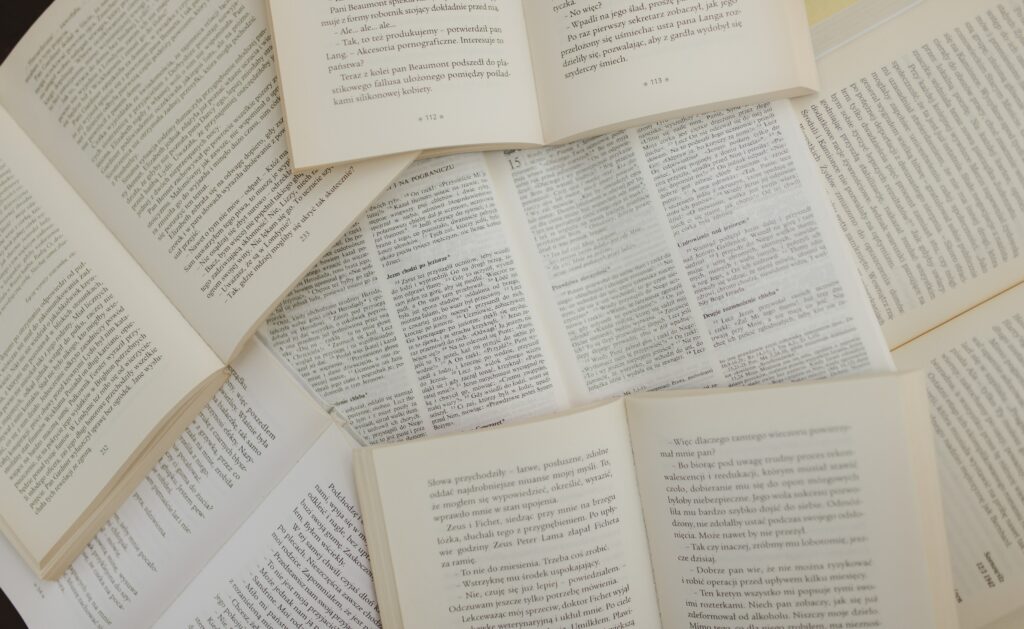 Publications
I do research within the domains of consumer culture and market studies, encompassing an interdisciplinary field between consumer behavior, science and technology studies, and economic sociology. My latest research is on the emerging market for civil drone technology. Publishing has allowed me to work with great scholars and to further refine my own ideas and research. My humble hope is that these papers will eventually help other researchers and contribute to solving societal issues.
Teaching
My teaching experience covers coaching and training, team-building, and university teaching. I have organized and taught bachelor and master level university courses covering a diverse range of topics within marketing, branding, communication, and project management. I also have a strong practical experience in an array of qualitative methods, primarily interview techniques, and fieldwork.